WISHING YOU A MERRY CHRISTMAS AND HAPPY NEW YEAR
After an unforgettable year, Neptune Rum would like to wish you all a Merry Christmas and a Happy New Year. Let's raise a glass to 2021.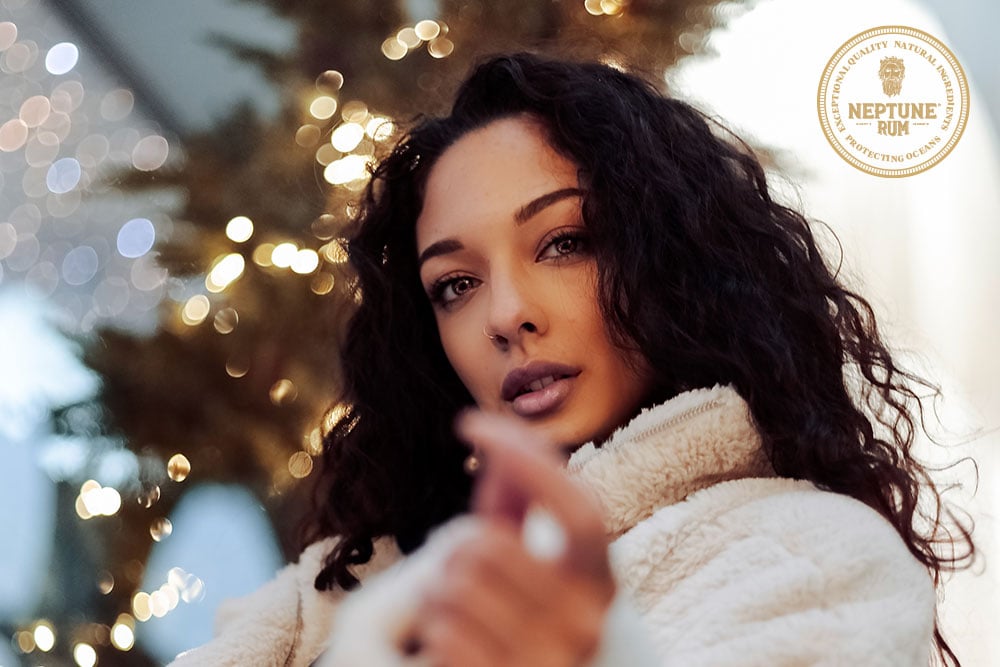 I wanted to take this opportunity to personally thank you for supporting Neptune Rum in what I can only describe has been an unforgettable year. From the closing of bars, restaurants and of course retail outlets and offices, it really has been a year like no other. I also want to take this opportunity to thank our amazing employees, who without them we would not have been able to navigate such challenging times.
We were delighted to launch our Caribbean Spiced Rum just a few months ago, a beautiful speciality blend of Caribbean Gold Rum infused with papaya, damiana, vanilla and cinnamon. All ingredients are natural and include no added sugars, sweeteners, artificial colouring or flavourings making it perfect for sipping or mixing. Your feedback and personal emails on our Spiced Rum have been a joy to read, I am so delighted you have all enjoyed our delicious Rum as much as we've enjoyed making it.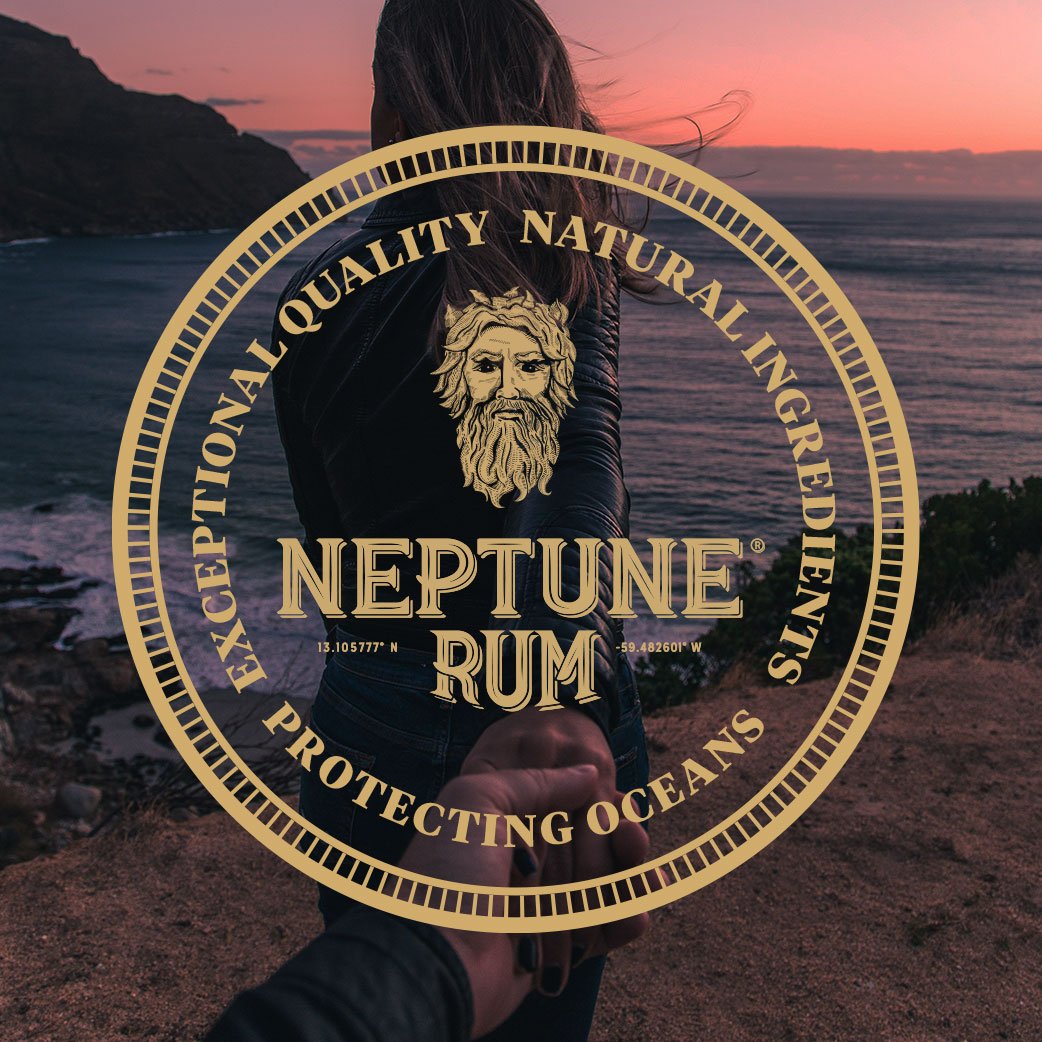 At Neptune Rum, we believe passionately that we can all make a difference to our environment and preserve the natural beauty of our oceans. We are working hard to protect our oceans and waterways from pollution, particularly plastic, and to clean up the shores and coastline of litter. To this end, I am delighted to confirm Neptune has invested and committed to installing 15 fresh water taps along the beautiful coastline and beaches of Cornwall in 2021. This initiative is estimated to reduce 3 million plastic bottles being washed out to sea in the first 10 years, thank you for all your purchases as it continues to support our environmental initiatives.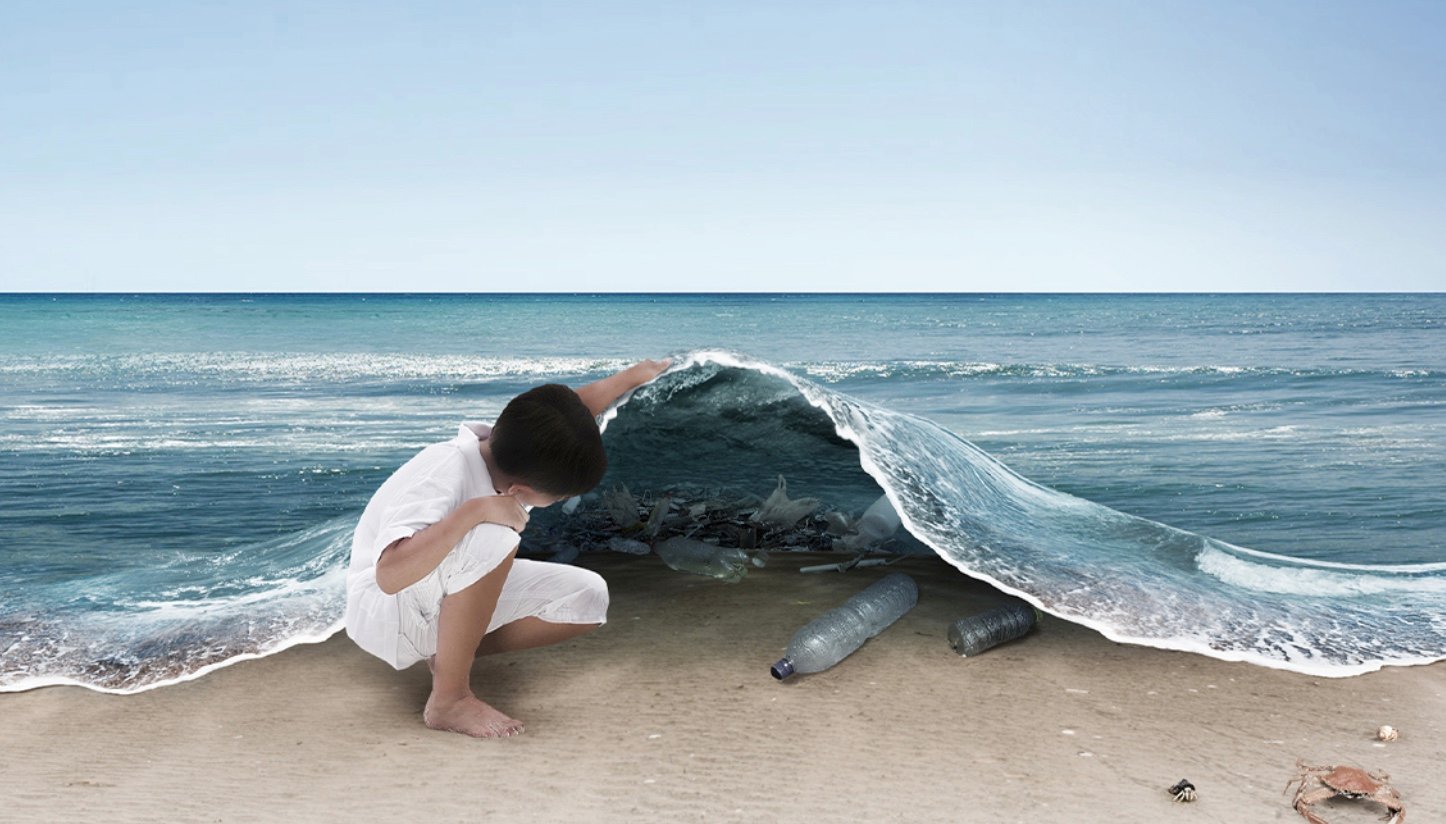 Finally, I would like to take this opportunity to wish you all a very Merry Christmas and Happy New Year, and to once again thank you for your continued custom and support.
Regards,
Raymond Pugh
Chief Operations Officer,