INSIDE OPENING OF RESTAURANTS AND BARS FROM 17TH MAY
Neptune Rum is delighted to see the inside opening of restaurants and bars from Monday 17th May as COVID-19 lockdown restrictions are eased.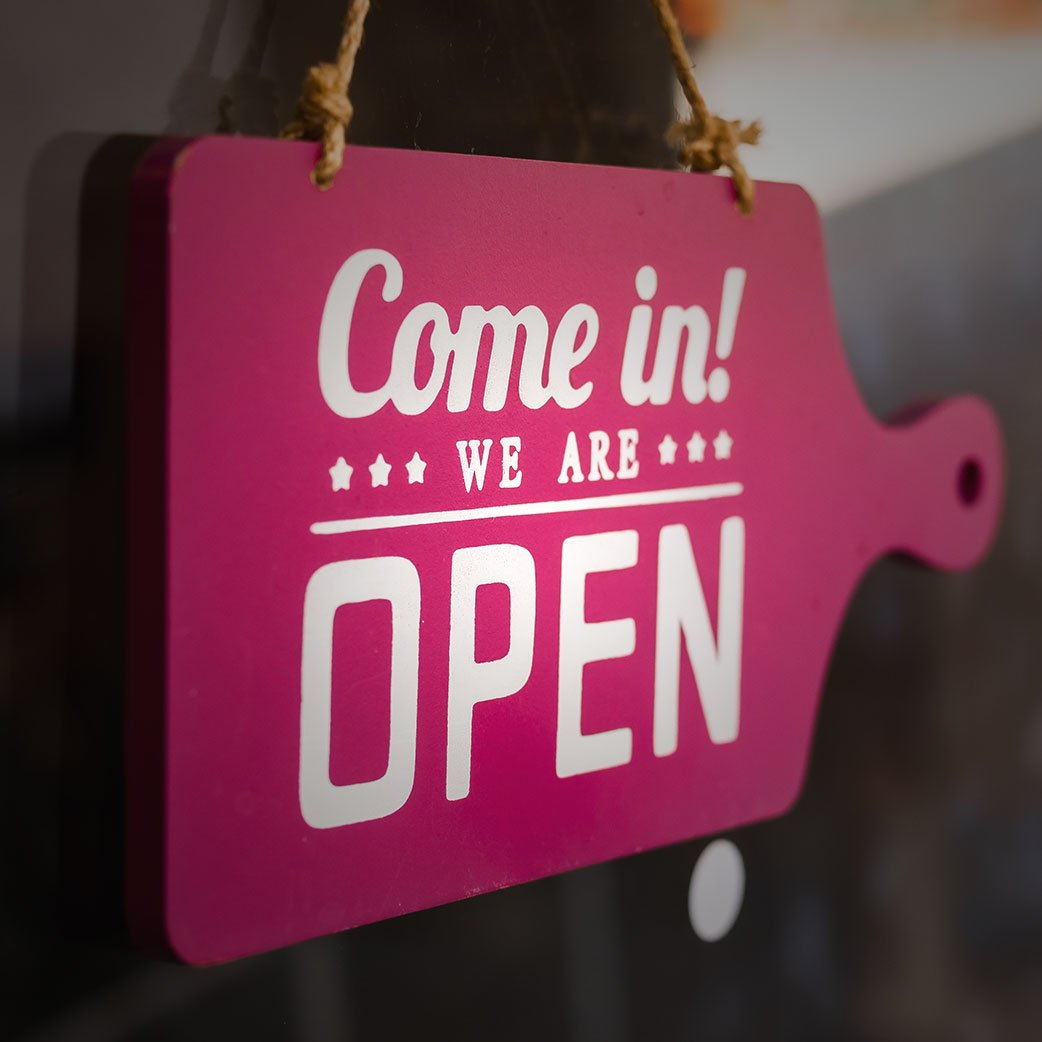 While COVID-19 restrictions remain in place and vary across the UK, there are variations across England, Scotland, Wales and Northern Island.
Original article sourced from the BBC and correct at time of publication.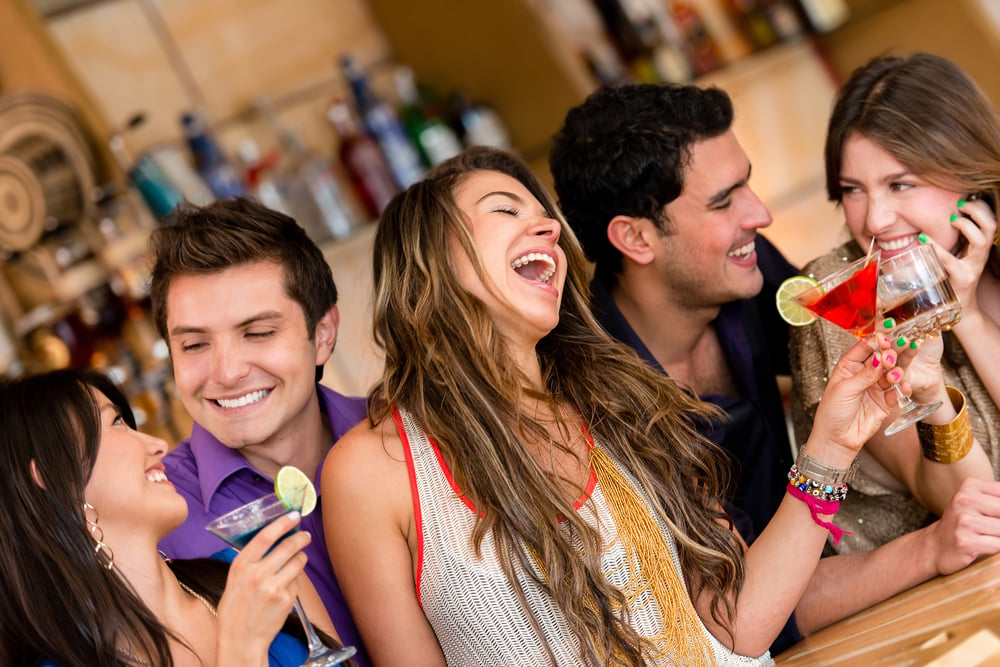 Pubs, bars, cafes and restaurants will be allowed to serve customers indoors
Groups of up to six - or two households of any size

- will be allowed inside
Groups seated outside may have up to 30 people
Landlords will be expected to make sure all customers over 16

check in with NHS track and trace, or provide contact details
People will still need to order, eat and drink while seated, where alcohol is served
When not seated - for example being shown to a table, or going to the toilet - customers must wear face coverings
Social distancing between groups will be encouraged
Capacity restricted to what is possible with social distancing and table service
The government hopes to lift all restrictions from 21 June 2021

RULES IN SCOTLAND
Restrictions will drop to Level 2 across most of mainland Scotland on 17 May. For restaurants, bars and cafes this means:
Venues can open until 22:30 indoors, serving food and alcohol in line with local licensing laws
Customers will need to book two-hour slots
Groups of up to six people from three households will be allowed to meet indoors
Up to eight people from eight separate households will be able to meet outdoors.
Under-12s do not count towards the number of people meeting outside - but do count towards household numbers indoors.
Physical distancing must be maintained with people you don't live with and venues must collect contact details for all customers.
The hope is that hospitality venues will be able to remain open indoors until 23:00 from 7 June, when all areas of Scotland are expected to move to level one.

RULES IN WALES
People who do not live together, or who are not in bubbles, should remain socially distanced, 2m (6ft) apart.
Six people from six households can meet. Children under 11 or working carers aren't counted
Licensed premises can offer table service only, with measures to support physical distancing
Customers are encouraged to pre-book and must provide contact details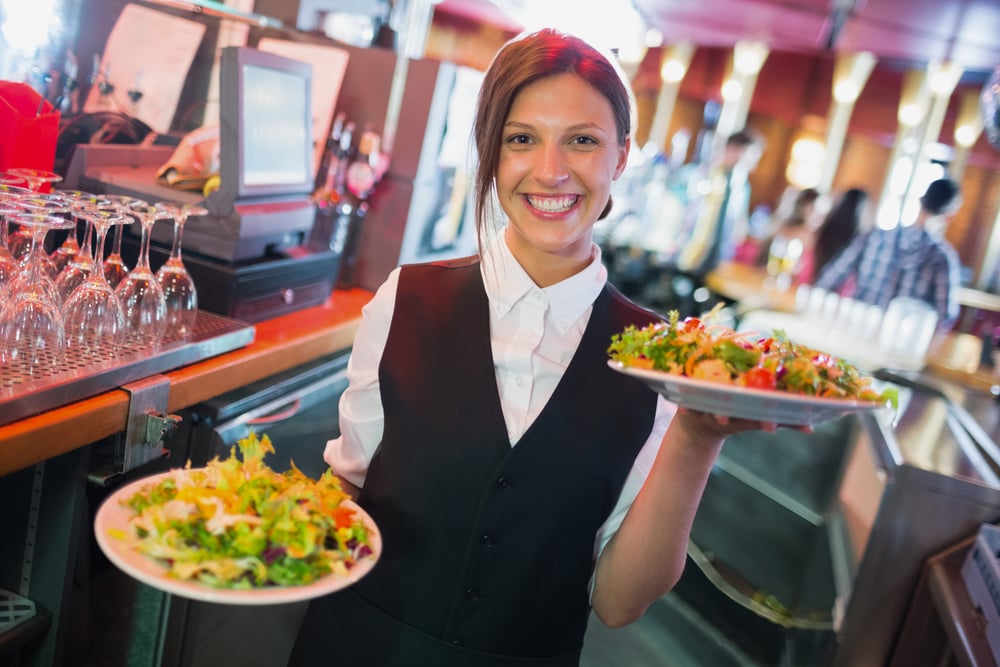 RULES IN NORTHERN IRELAND
It is hoped that indoor hospitality might reopen on 24 May.
Customers must be seated, with a maximum of six people from two households - or any number from one household - at each table (children aged 12 and under are not counted)
Customers do not need to order a substantial meal to have an alcoholic drink
Customers are allowed indoors to access toilet facilities, to select food from a buffet or to pay, but social distancing must be maintained.
Venues must collect customer details to help with contact tracing.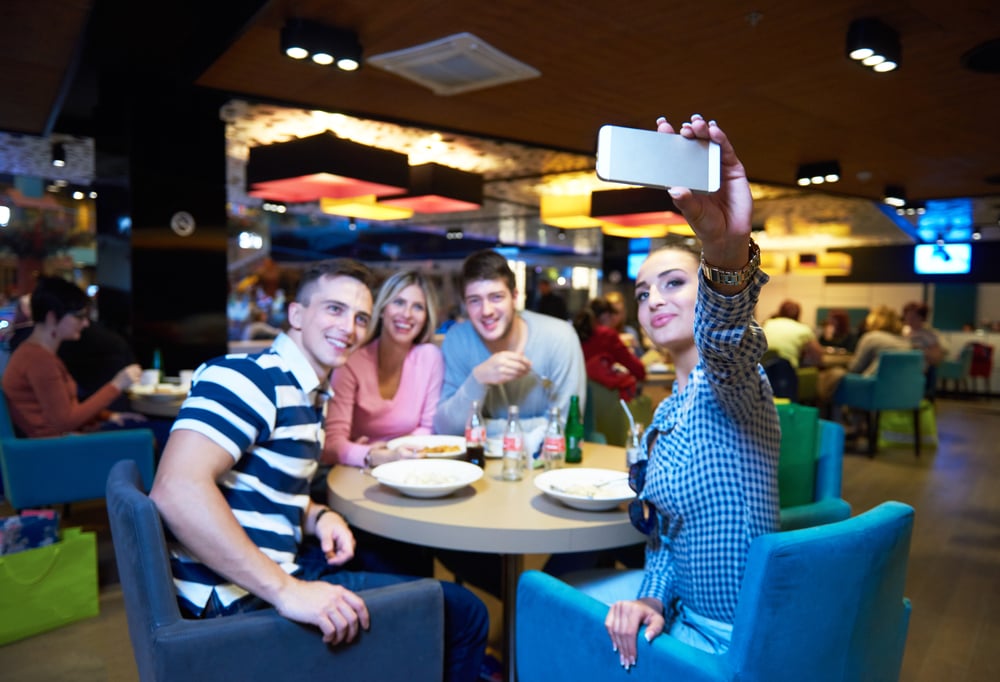 PROOF OF VACCINATION STATUS
There is currently no legal requirement for customers to prove their Covid or vaccination status to access hospitality.
However, the government has said it will be legal for businesses to ask customers for proof if they wish to - as long as they do not break equality laws.
The PM has said there will be more details before the end of May about "what role there could be, if any," for Covid certificates and social distancing when lockdown is due to be eased further in England, on 21 June.
Neptune Rum is focused on producing truly exceptional quality rums. Inspired by the Roman God Neptune, god of water and seas, and with a passion for rum, exceptional quality, natural ingredients and the world oceans, Neptune Rum was born.
Neptune Rum Barbados Gold was the first rum created, and due to its focus on exceptional quality, it soon became the world's most awarded rum of 2018 and 2019 and earning its place amongst the world's greatest rums.
Neptune Rum is focused on sustainably producing the highest quality natural rums and drinks, and supporting the clean-up of the world's oceans.
You could say we are #Envirumentlists.