RUM, SUN, SEA, MUSIC
Neptune Rum is delighted to be attending the 2022 Tunes in The Dunes live music festival on the 24th-26th of June in Cornwall.

Tunes in the Dunes is a live music festival set on the beautiful golden sands of Perranporth beach in Cornwall. With a backdrop of scenic cliffs and sand dunes, this is a truly unique event where you can enjoy an ice cold beverage with your feet in the sand and the ocean only a stone's throw away.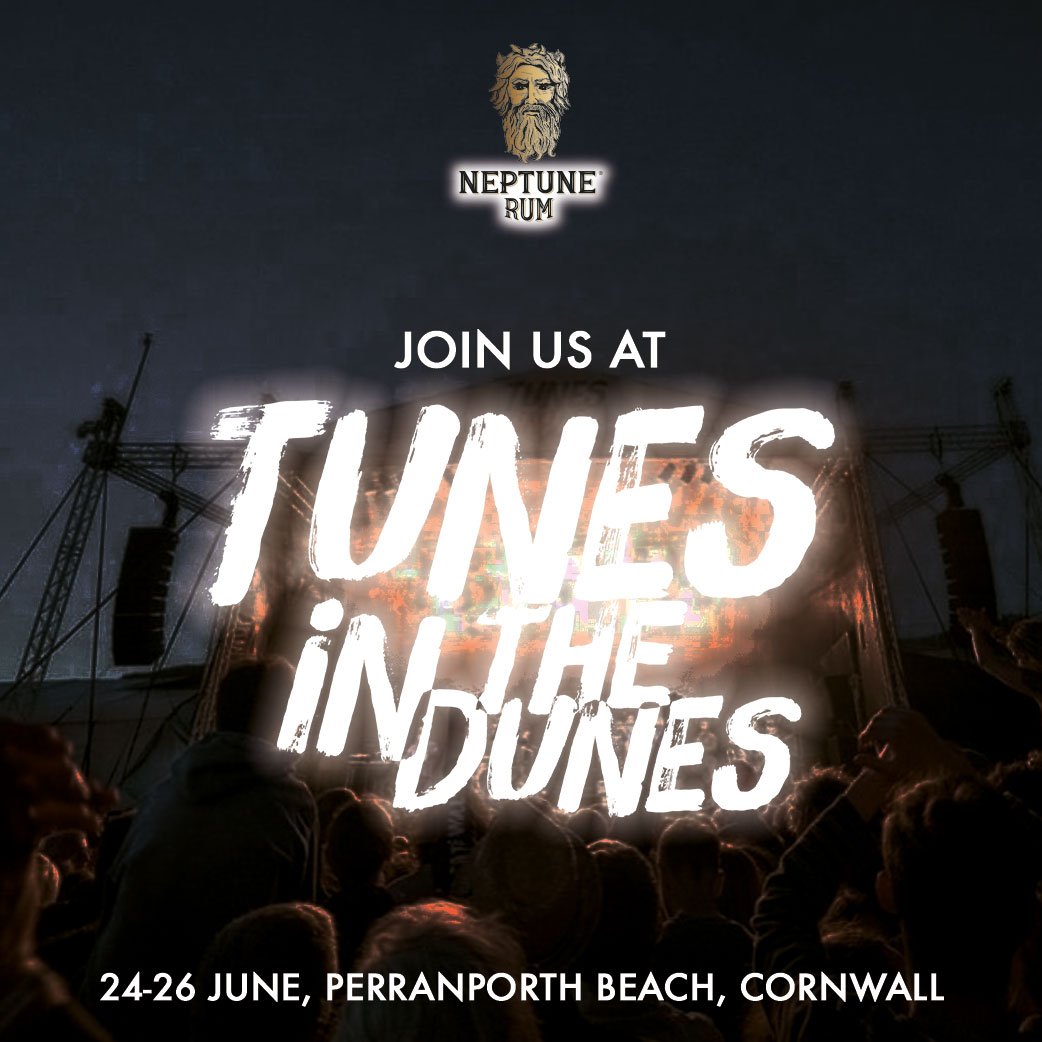 Born from the live music events at The Watering Hole, the UK's only venue on a beach, Tunes in the Dunes has now been running for more than 9 years and brings thousands of festival-goes each year to see major international acts at a truly unique venue.
With three miles of golden sands, Perranporth beach is a spectacular playground for the whole family. Take a surf in some of the best waves in the country or swim in the natural tidal pool at Chapel Rock. It's the perfect place to watch the sun go down at the end of the day!
The best hangout spot has got to be the UK's only bar on the beach, currently ranked in the top 10 beach bars in the world, The Watering Hole! Why not chill outside on the benches overlooking the Atlantic ocean gazing over one of the best views in the world. Check out the legend stage outside where you can enjoy an ice cold beverage and some amazing beach BBQ. Check it out – thewateringhole.co.uk
If you want to check out the best of the coast line, take a walk on one of Cornwall's awesome coastal paths. Perranporth sits between St Agnes & Holywell which both offer scintillating views!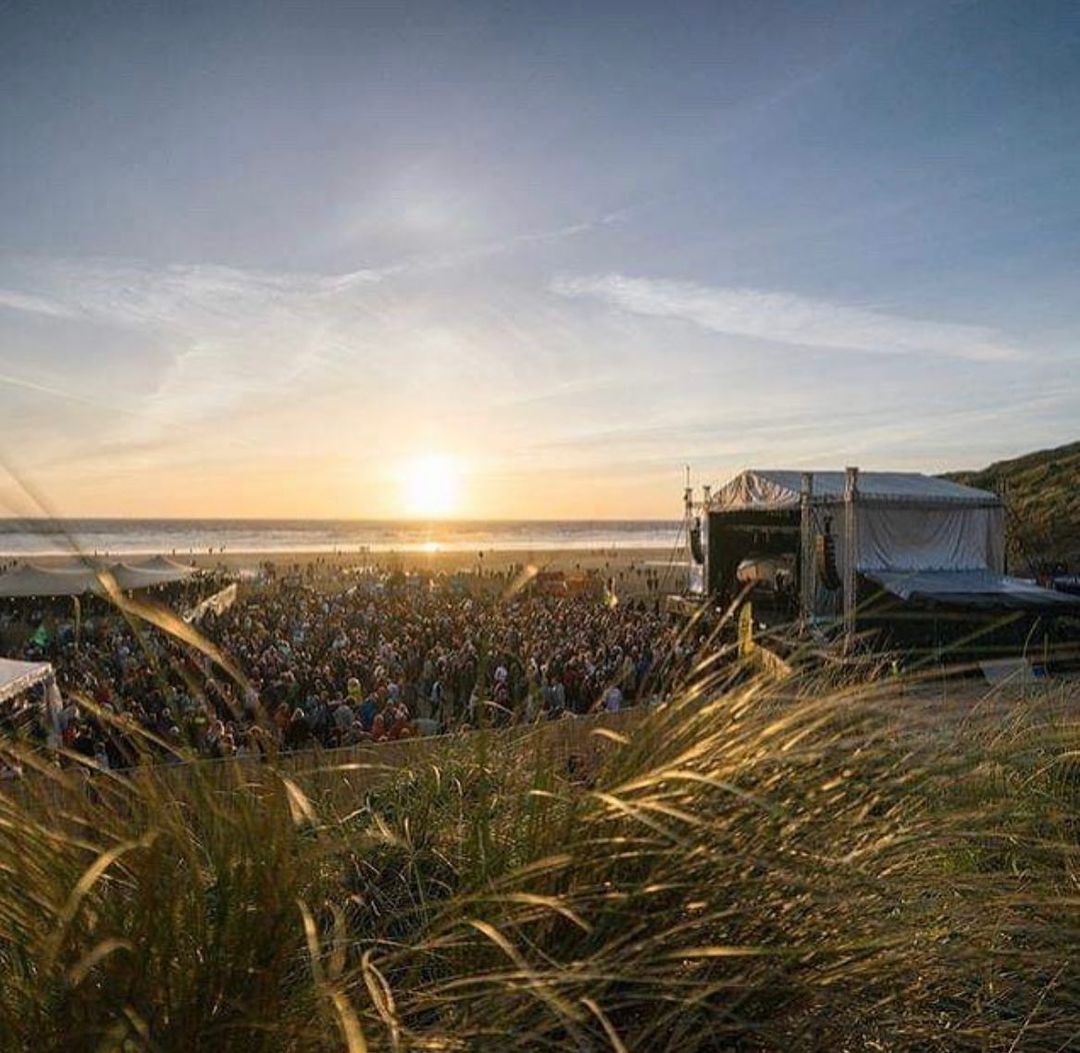 ABOUT NEPTUNE RUM
Neptune Rum is focused on creating exceptional quality rums from Barbados and the Caribbean – The birthplace of Rum.
By combining the finest natural ingredients, centuries-old distillation methods and tropical aging, our rums deliver an exceptional drinking experience. Due to our focus on exceptional quality and natural ingredients, our rums have earned their place amongst the world's greatest rums with over 70 global awards.
We take our name from Neptune, god of the oceans, and are committed to raising awareness of the natural beauty of our oceans and funding environmental action projects around the world.