MAKE AN EXCEPTIONAL DISCOVERY
Tired of hunting down rare bottles and seeing prices rise, longtime whiskey drinkers are increasingly turning to premium-rums. Here's why you should.
Super-Premium rums have become 'The Hot Category' achieving double-digit growth in markets across the world. The increasing demand for Super-Premium rum varieties are led by consumers preference for authenticity, superior quality and flavour. Not only are existing rum drinkers trading up to more sophisticated offerings, but whisky and gin drinkers are now discovering the exceptional flavour profiles and versatility of rum for sipping, mixing and cocktails.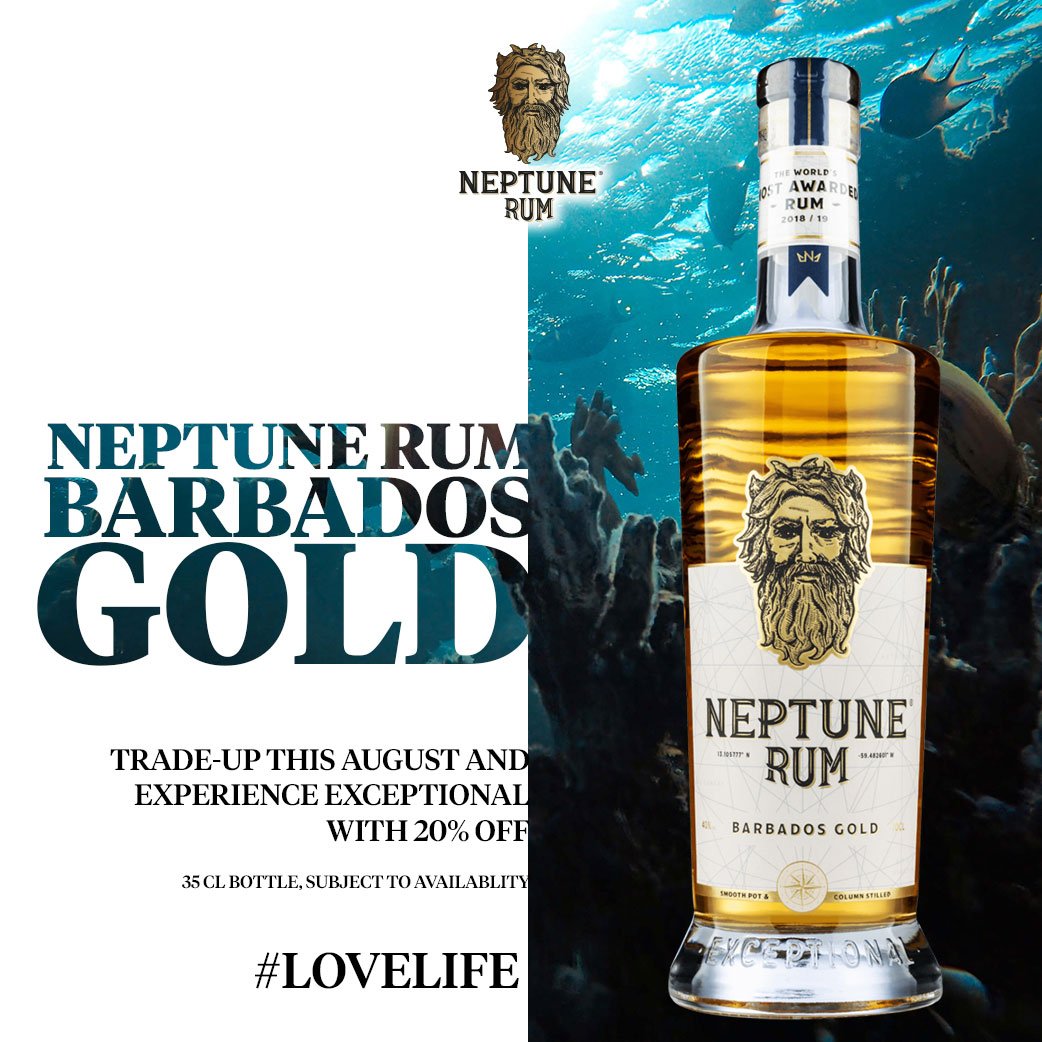 TOP 5 REASONS WHISKEY DRINKERS ARE MOVING TO RUM
Bourbon whiskey shares much with rum, and many exceptional rums, including Neptune Rum Barbados Gold is aged in ex-bourbon oak casks to provide an additional depth of flavour.
In contrast to whisky rum offers more:
More varieties
More flavors
More production methods
More eccentricities
More bottle diversity
Step back and compare the breadth of flavor profiles in the rum world to that of bourbon — or even whiskey, bourbon's parent category — and rum is the clear winner. This is mostly due to one of rum's unique traits: decentralization. Where bourbon, scotch and spirits like tequila and cognac are, to different degrees, bound by regulation, geography and strict definitions, rum is a loose cannon. Make it with molasses, and you've got rum. Make it with fresh sugarcane, and you still have rum. Age it (or don't), blend it with spices (or not), filter out the color (or add it) — it's all rum.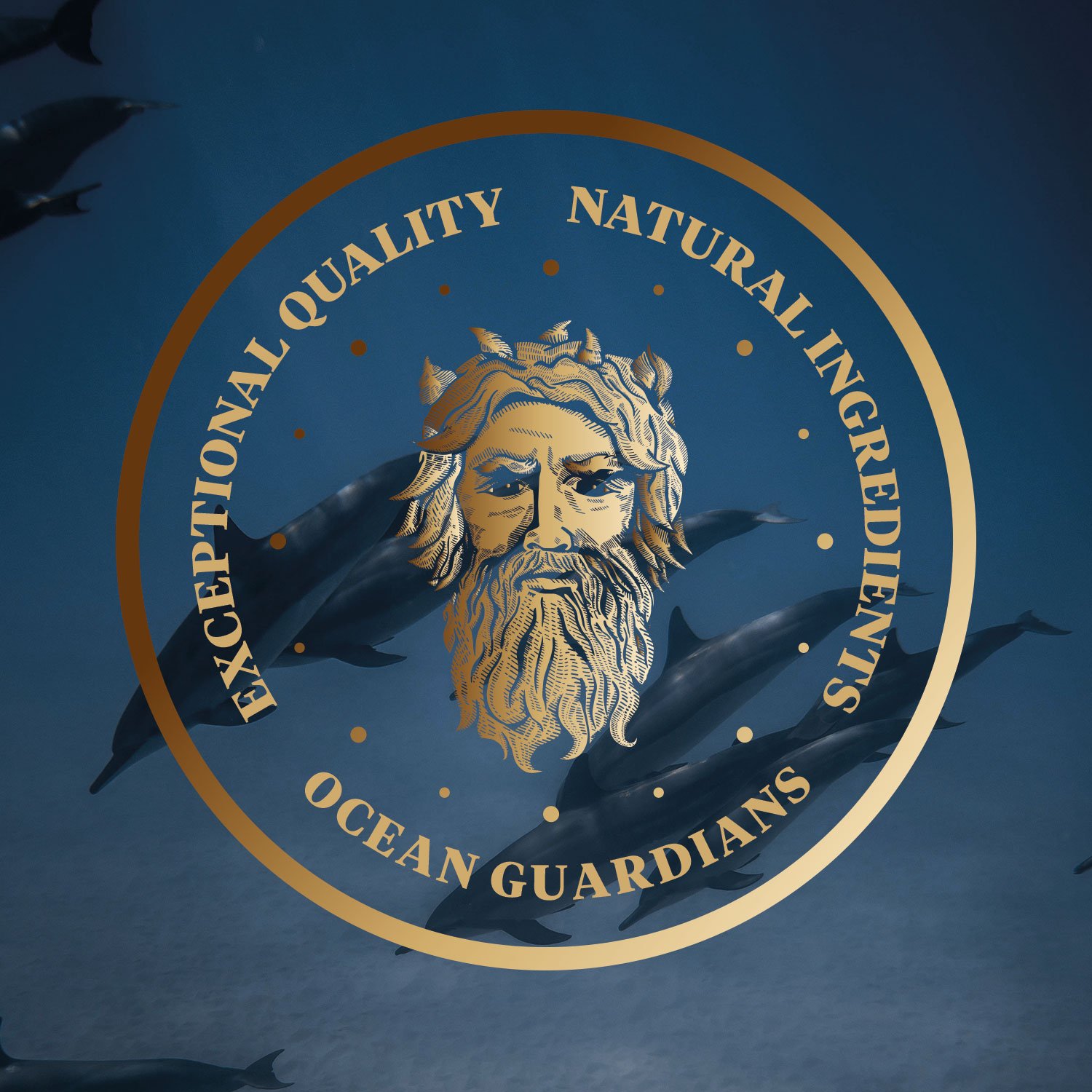 Neptune Rum is focused on producing truly exceptional quality rums. Inspired by the Roman God Neptune, god of water and seas, and with a passion for rum, exceptional quality, natural ingredients and the world oceans, Neptune Rum was born.
Neptune Rum Barbados Gold was the first rum created, and due to its focus on exceptional quality, it soon became the world's most awarded rum of 2018 and 2019 and earning its place amongst the world's greatest rums.
Neptune Rum is focused on sustainably producing the highest quality natural rums and drinks, and supporting the clean-up of the world's oceans.