CHELTENHAM TASTING ROOMS AND JOHN LEWIS POP-UP
In the rum up to Christmas Neptune Rum is delighted to announce that it is opening it's Cheltenham tasting room once again for rum and gift collections. In addition, you can see us at our Pop-up store in John Lewis.
If you are looking for an exceptional rum, need to find that perfect gift, or just want to top-up then explore our wide range of rums and gifts in Neptune Rum's Christmas store in the heart of Cheltenham and at John Lewis on Cheltenham High Street.
Find out more about Neptune Rum Barbados Gold and why it is 'The World's Most Awarded Rum of 2018 & 2019'. You can also talk to our experts about our new Neptune Rum Caribbean Spiced and our ocean conservation work.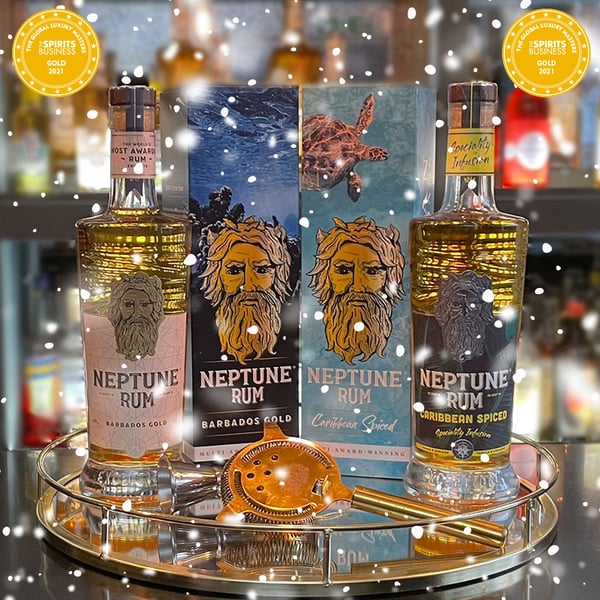 TAKE A LOOK AT OUR MIXOLOGY STUDIO
Our mixology studio is our where we craft new cocktails, recipes and film our mixologists in action, take a look behind the scenes in this normally closed-off secret room.
Friday 3rd December 2021, 10:30 AM - 5 PM
Saturday 4th December 2021, 10:30 AM - 4:30 PM
Friday 10th December 2021,10:30 AM - 5 PM
Saturday 11th December 2021, 10:30 AM - 4:30 PM
JOHN LEWIS CHELTENHAM
Monday 13th December - Sunday 19th December 2021 - Cheltenham High Street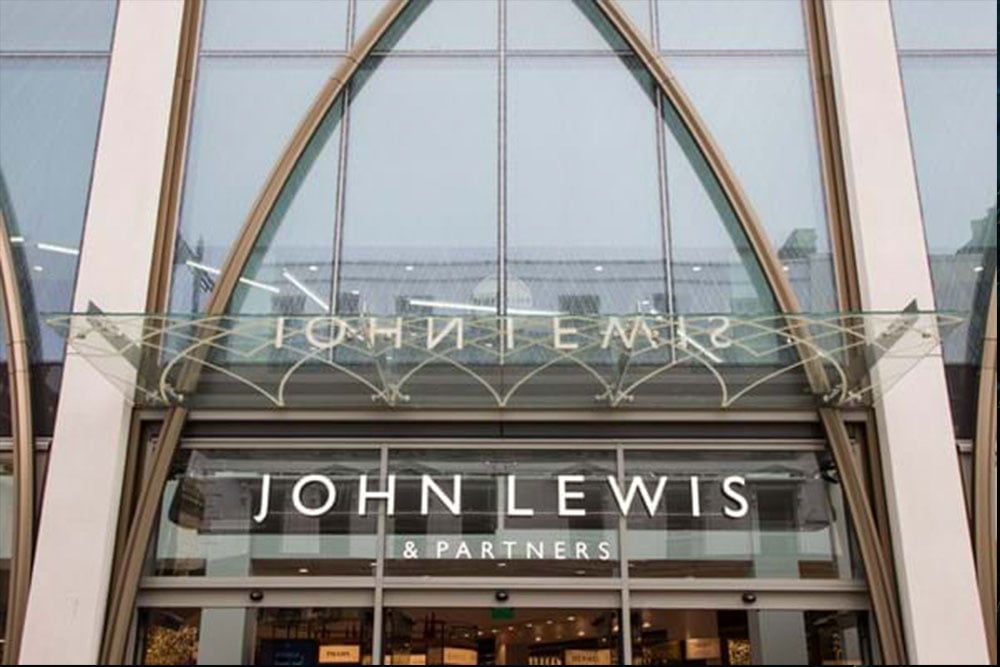 HOW TO FIND NEPTUNE RUM
Neptune Rum is located opposite the entrance to the Regent Arcade car park.
71 Rodney Road
Cheltenham
Gloucestershire
England
GL50 1HT
Why not visit our online shop to explore our wide range and for home deliveries.