MAKE A NEPTUNE MOJO BLUE COCKTAIL
Neptune Rum Barbados Gold and Neptune Rum Caribbean Spiced featured live on Sunday Brunch on Channel 4 on Sunday day the 23rd May with Global Rum Ambassador Ian Burrell who made an exceptional Mojo Blue Cocktail.
The theme of Sunday Brunch was fun exotic drinks and the Rum bars that serve them. To mark the occasion we giving all Sunday Brunch viewers 10% off our exceptional premium rums on our online shop until the 31st May 2021 using Code TVSB10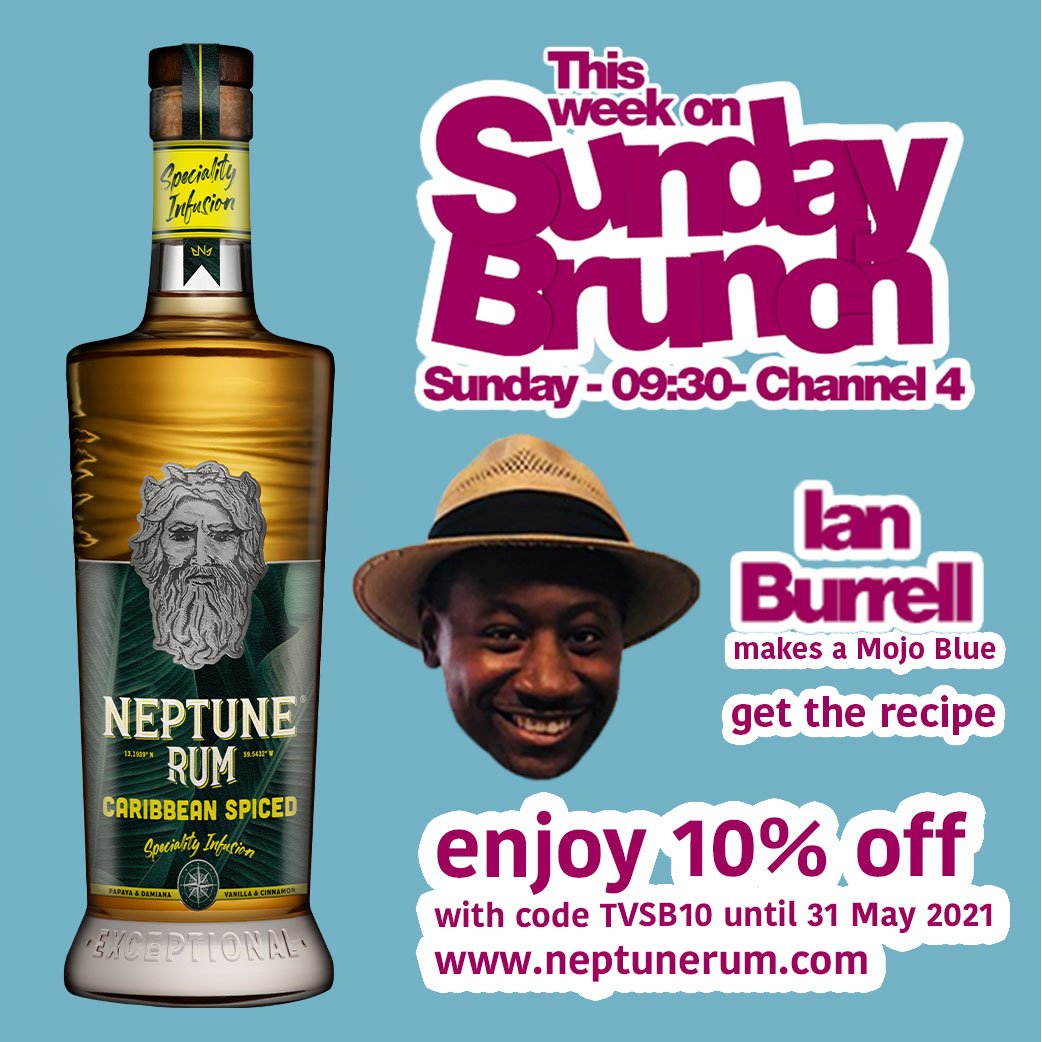 EXCEPTIONAL PREMIUM RUMS
Neptune Rum Caribbean Spiced used in the Mojo Blu is a Gold award-winning rum from the creators of Neptune Rum Barbados Gold, The World's Most Awarded Rum of 2018/19.
Neptune Rum Caribbean Spiced is an exceptional premium spiced rum from the Caribbean. Masterfully infused with papaya and damiana tropical fruits and balanced with vanilla and cinnamon, giving an exceptional full-bodied flavour, with no added sugar. Perfect for sipping or mixing.
Exceptional quality | Natural ingredients |Protecting oceans
IAN BURRELL - THE GLOBAL RUM AMBASSADOR
Ian Burrell is one of the most travelled and acclaimed figures within the drinks industry. He is an award-winning "EduTainer", has redefined the definition of an international spirits ambassador. An ex-professional basketball player in the UK and international recording artist, he has now established himself as the world's ONLY recognised Global Ambassador for the rum category. He has conducted masterclasses and seminars, sipped cocktails and judged competitions on no less than 7 continents around the world.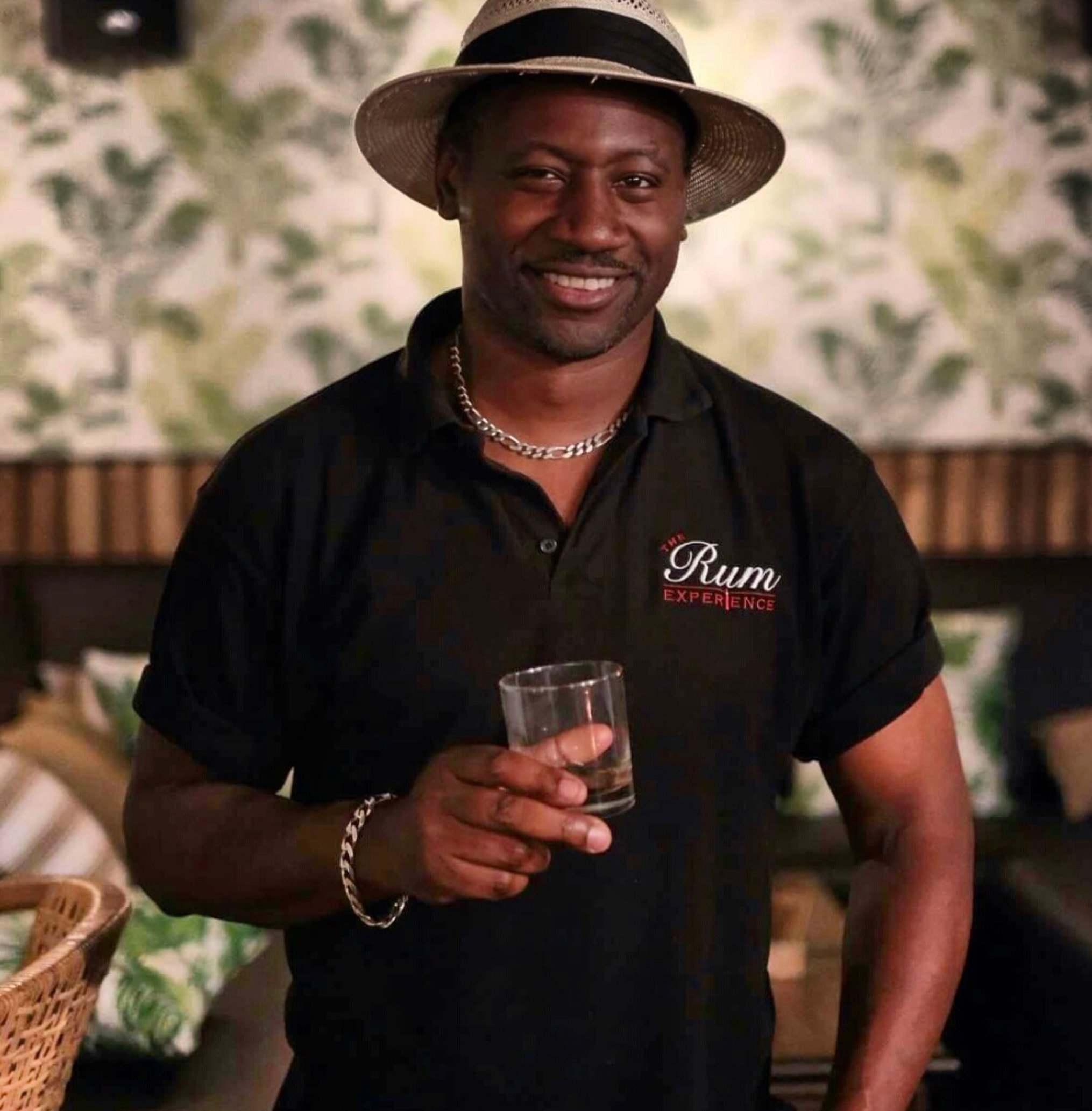 In 2019 Ian was voted by his peers at the THINK RUM event in London held by Agile Media as Rum's Champion. He has also launched his first Rum festival in Miami, USA called The Miami Rum Congress which focuses on education and Rum Experiences in the America.
In 2020 Ian was voted 10th most influential person in the World Drinks industry by Drinks International.
1: NEPTUNE MOJO BLUE
"Mojo Manchester has a Rhum Room and is one of my favourite bars. The cocktail is called The Mojo Blue and the recipe is as follows'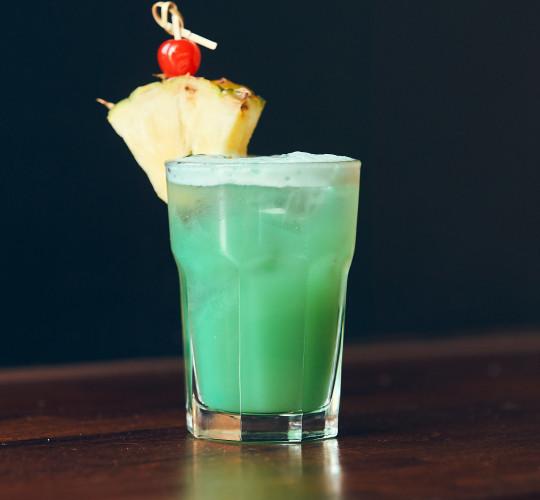 Ingredients
50ml Neptune Rum Caribbean Spiced

25ml Blue Curacao

50ml Fresh Lime Juice

10ml Banana Puree

20ml Sugar Syrup

Method
Shake all the ingredients together with ice and serve in a colada glass. Garnish with a slice of pineapple and a pineapple leaf.
SUNDAY BRUNCH 10% OFF OFFER
Get 10% off Neptune Rum on our online shop until the 31st May 2021 using Code TVSB10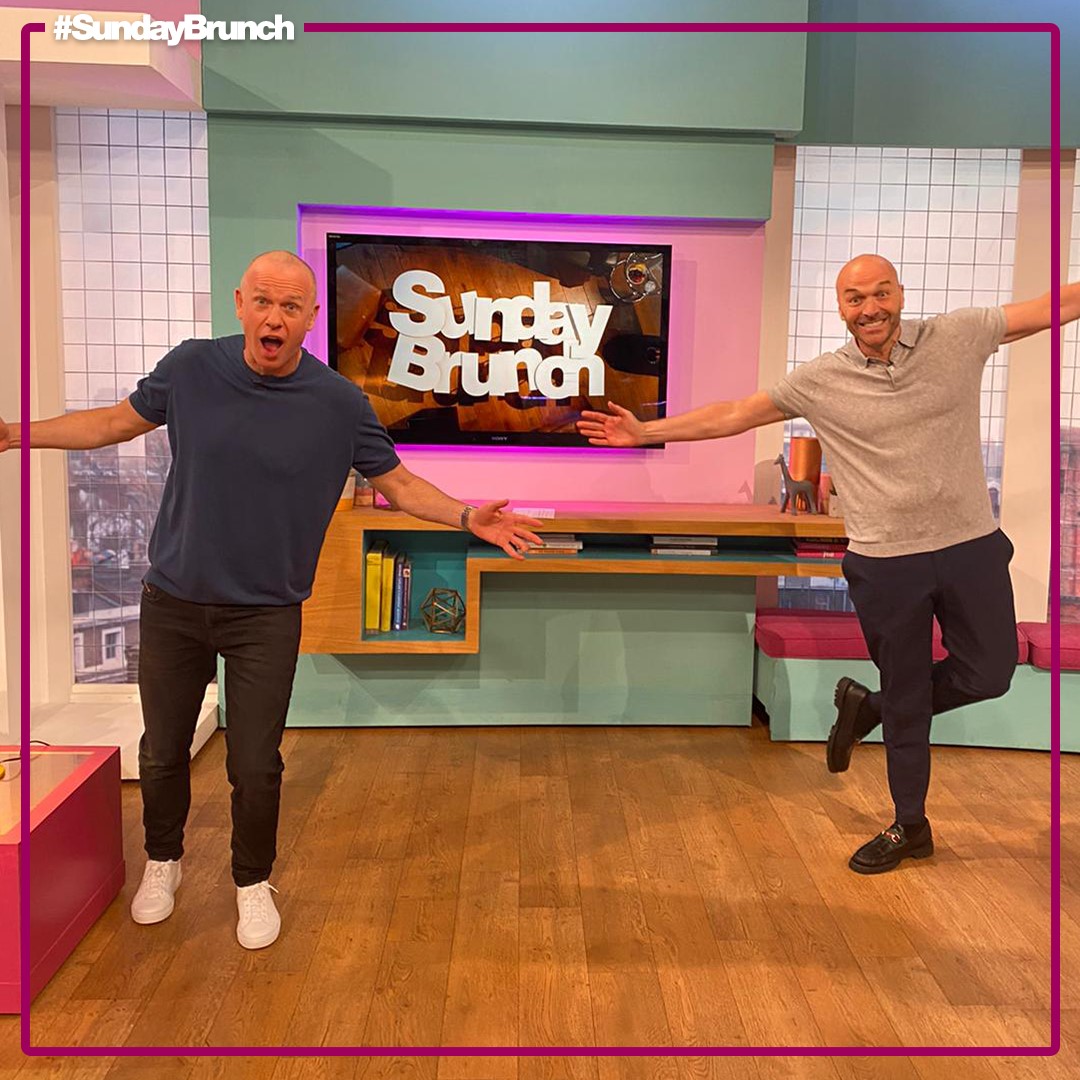 Neptune Rum is focused on producing truly exceptional quality rums. Inspired by the Roman God Neptune, god of water and seas, and with a passion for rum, exceptional quality, natural ingredients and the world oceans, Neptune Rum was born.
Neptune Rum Barbados Gold was the first rum created, and due to its focus on exceptional quality, it soon became the world's most awarded rum of 2018 and 2019 and earning its place amongst the world's greatest rums.
Neptune Rum is focused on sustainably producing the highest quality natural rums and drinks, and supporting the clean-up of the world's oceans.
You could say we are #Envirumentlists.