OUR ONLY WORLD FUNDING UPDATE
Neptune Rum is delighted to announce that Cornwall Council is now supporting Cornish ocean conservation charity Our Only World.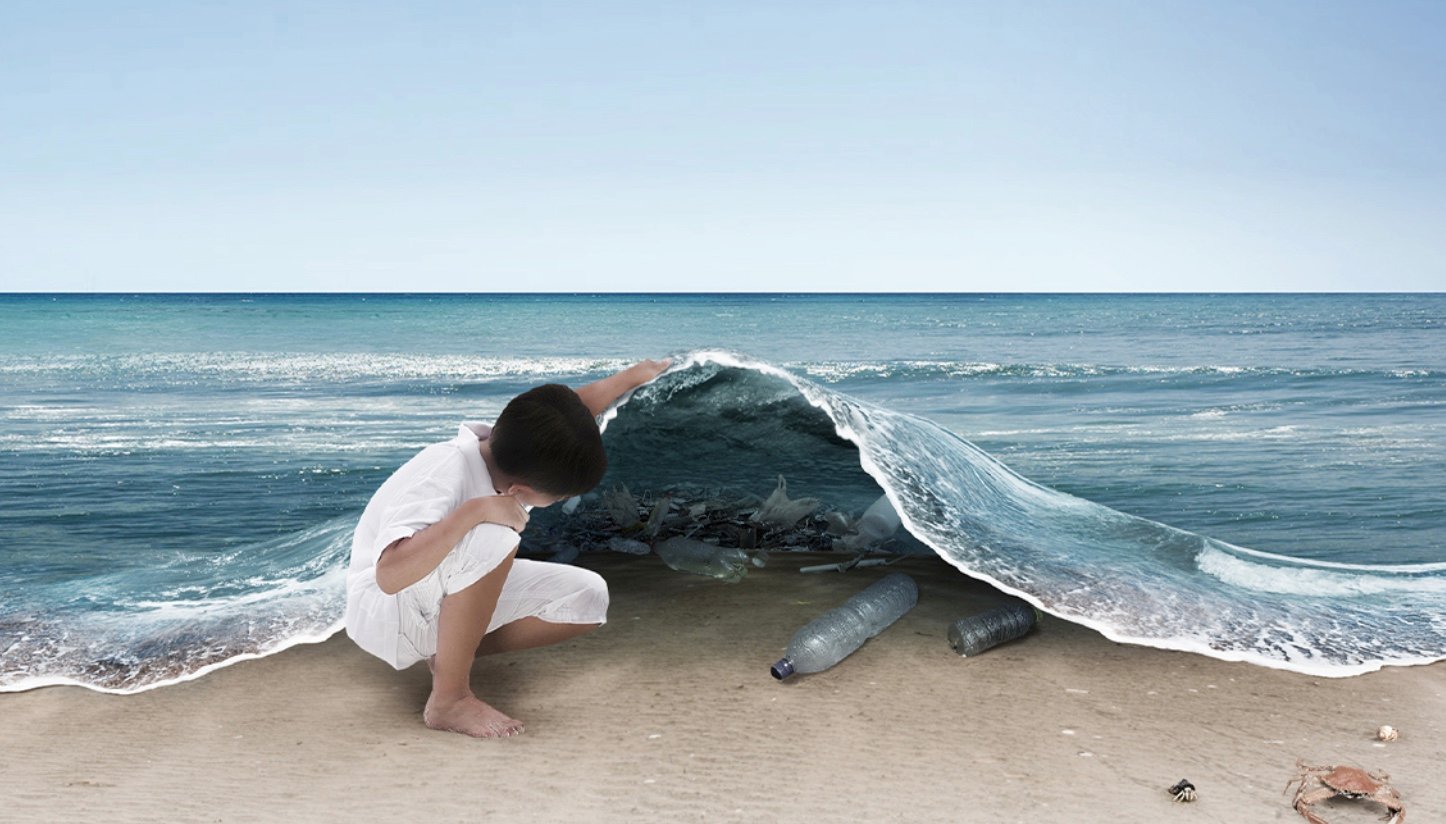 OUR ONLY WORLD
Neptune Rum is a proud supporter of Cornwall-based charity Our Only World, set up by passionate marine conservation activists Tina and Mark Robertson.
Our Only World's goal is to raise awareness of the fight against marine plastic pollution and its effect on the World's oceans. Our Only World has a target to stop 500,000 bottles of single-use plastic entering the water on the beaches around Cornwall.
To achieve this, Our Only World is installing fifteen custom-designed, free public water refill stations on key beaches along the Cornish Coast. The refill stations have been specially designed to live all year on the beachfront , open to the weather and elements, and give free water to all those who need it. The water refill stations are built and designed in Cornwall and are made from recycled fishing nets courtesy of Cornish company Fishy Filaments.
Our Only World already has two refill stations installed and working in Cornwall, situated in Rock and Polzeath. Each refill station pulls 10,000 litres of water a year, which equates to a saving of over 40,000 single-use plastic units from entering our ocean.
Tina Robertson comments on being awarded funds by Cornwall Council.
"Our Only World have recently been awarded funds by Cornwall Council to site fifteen Water Refill Stations around Cornwall. Our unit is largely Cornish designed, using recycled materials with a local supply chain, thereby keeping our carbon footprint to a minimum. This gives us 15 opportunities to work with other groups and organisations to reduce single use plastic going into our seas, ending up as litter or landfill. This additional funding from Cornwall council helps build on the financial support from Neptune Rum and although this has been a team effort and although its early days, by offering accessible drinking water and through collaboration we hope to lower the purchase of single use plastic water bottles."
OUR MISSION
We believe that we can make a difference – Neptune Rum is a brand with a responsibility to protect the waters and shores from modern-day harm and pollution. We want to preserve the waters' natural beauty and celebrate the adventure and joy they bring us.
Neptune Rum support charities and initiatives that meet our mission; to protect the ocean and waterways from pollution, particularly plastic, and clean up the shores and coastline of litter.
Every pour, mix, and stir of Neptune Rum helps support ocean clean-up projects and incentives. Now that's responsible drinking.