PASSIONATE ABOUT PROTECTION
Our world needs transformational change. That's where we all play a part, as an individual, you yield real power and influence, the small changes you make in the products you buy can make a significant impact. Change starts with all of us...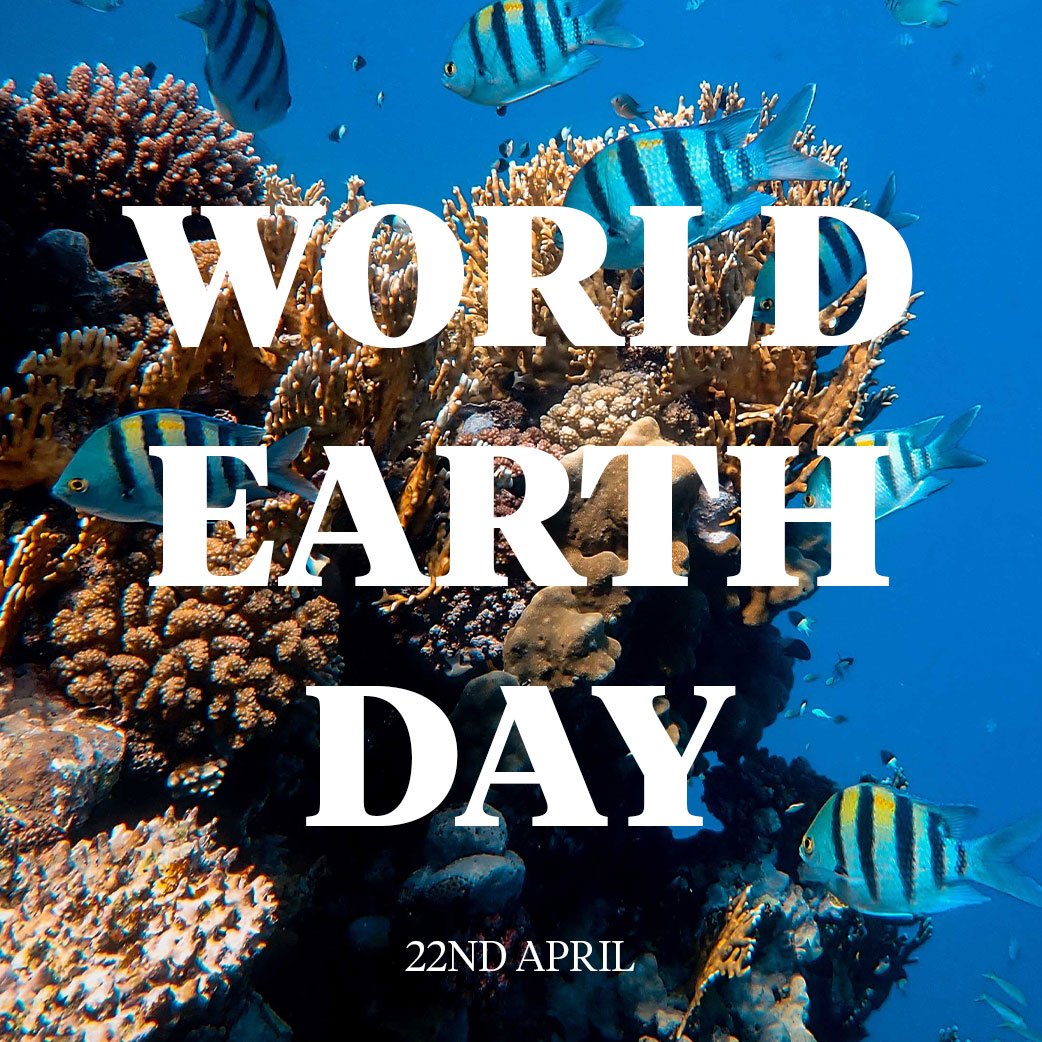 Don't underestimate your consumer power. When your actions are united with thousands or millions of others around the world, we create a movement that is inclusive, impactful, and impossible to ignore.
Neptune Rum believes passionately that we can make a difference and is focussed on protecting the waters and shores from modern-day harm and pollution. We are committed to helping preserve the natural beauty of the waters and celebrate the adventure and joy they bring us.
FOR TODAY - FOR TOMORROW
Our planet's oceans are the lifeblood of our planet, from the air we breathe to the food we eat. This is a fragile ecosystem of complex interrelated species and processes that is becoming unbalanced. The very oceans that provide us life are being destroyed by human activity on a global level.
Scientists estimate that 50-80% of the oxygen

production on Earth comes from the ocean.

Oceans absorb almost 1/3 of global CO2 emissions.

Our ocean feeds the world and supplies 3.1 billion people around the world with their primary source of protein.
The world's oceans contain somewhere between 500,000 and 10 million marine species. bacteria, and microbes. Much of the biodiversity in the ocean, particularly in the deep sea and in the microbial ocean, is unknown with up to 2,000 new species discovered per year.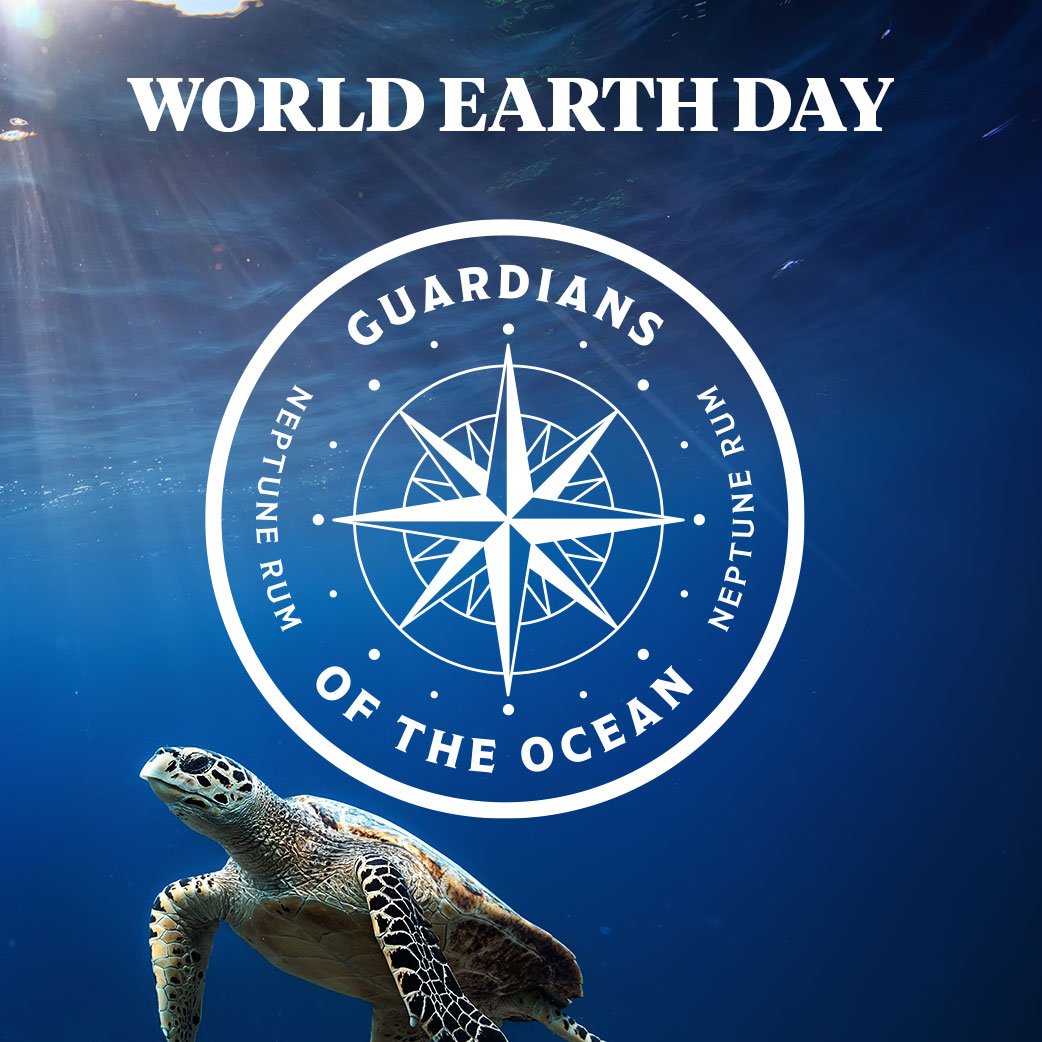 AFTER DECADES OF INACTION WE HAVE A FULL ON OCEAN CRISIS ON OUR HANDS
The scale and speed of the changes to the world's oceans is enormous and cuts right across politics, business and every corner of society.
The good news is that if we are smart with our choices, we can make our lives better and at the same time more sustainable. We know that it is no good waiting for our politicians to lead the way. And so far, almost the entire business world has dragged its feet with a mixture of denial, greenwash, apathy and fear.
The scientific consensus is clear: we are sleepwalking off the edge of a cliff. Neptune Rum is focused on advancing the development of environmental action around the world. We are committed to supporting and funding ocean clean-up incentives.
We partner with action groups, charities, conservationists and ecologists to help them realise and achieve their goals.
OUR ONLY WORLD PARTNERSHIP
We are very proud to have a funding partnership with Cornwall-based charity Our Only World. Set up by passionate activists Tina and Mark Robertson, Our Only World's goal is to raise awareness of the fight against marine plastic pollution and its effect on the World's oceans. Our Only World has a target to stop 500,000 bottles of single-use plastic from entering the water on the beaches around Cornwall.
To achieve this, Our Only World plans the installation of custom-designed, free public water refill stations on key beaches along the Cornish Coast. The refill stations have been specially designed to live all year on the beachfront, open to the weather and elements, and give free water to all those who need it. The water refill stations are built and designed in Cornwall and are made from recycled fishing nets courtesy of Cornish company Fishy Filaments.
Our Only World already has two refill stations installed and working in Cornwall, situated in Rock and Polzeath. Each refill station pulls 10,000 litres of water a year, which equates to a saving of over 40,000 single-use plastic units from entering our ocean.
Every pour, mix, and stir of Neptune Rum helps support ocean clean-up projects and incentives. Now that's responsible drinking.