WHICH BOTTLE DO YOU LIKE?
To mark
World Ocean Day
Neptune Rum has taken stunning images taken by world-renowned artists as inspiration for our Super-Premium rum bottles. Which bottle do you like A,B,C,D?
Comment on which one you like the most and you could win a bottle!!!
A - OCEAN GUARDIANS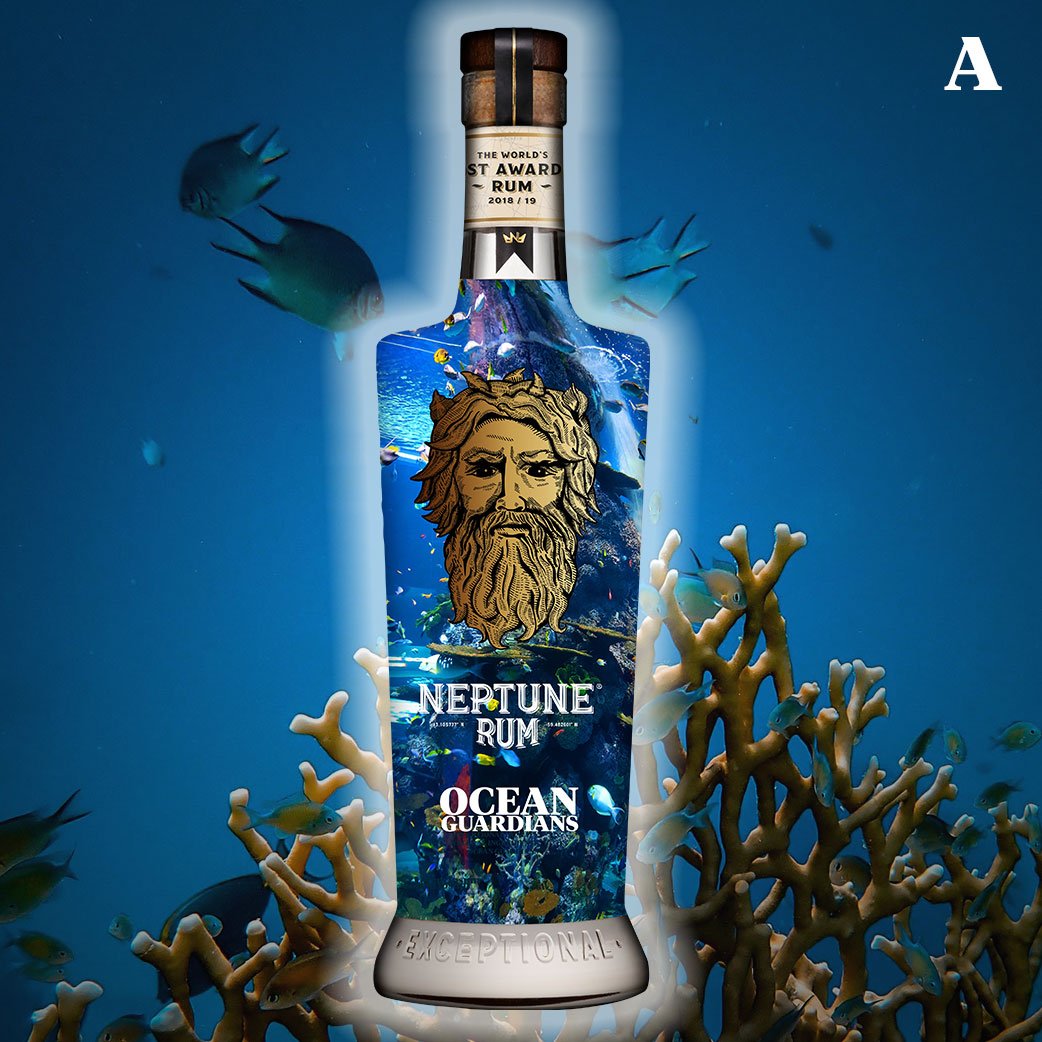 B - FOR A BETTER TOMORROW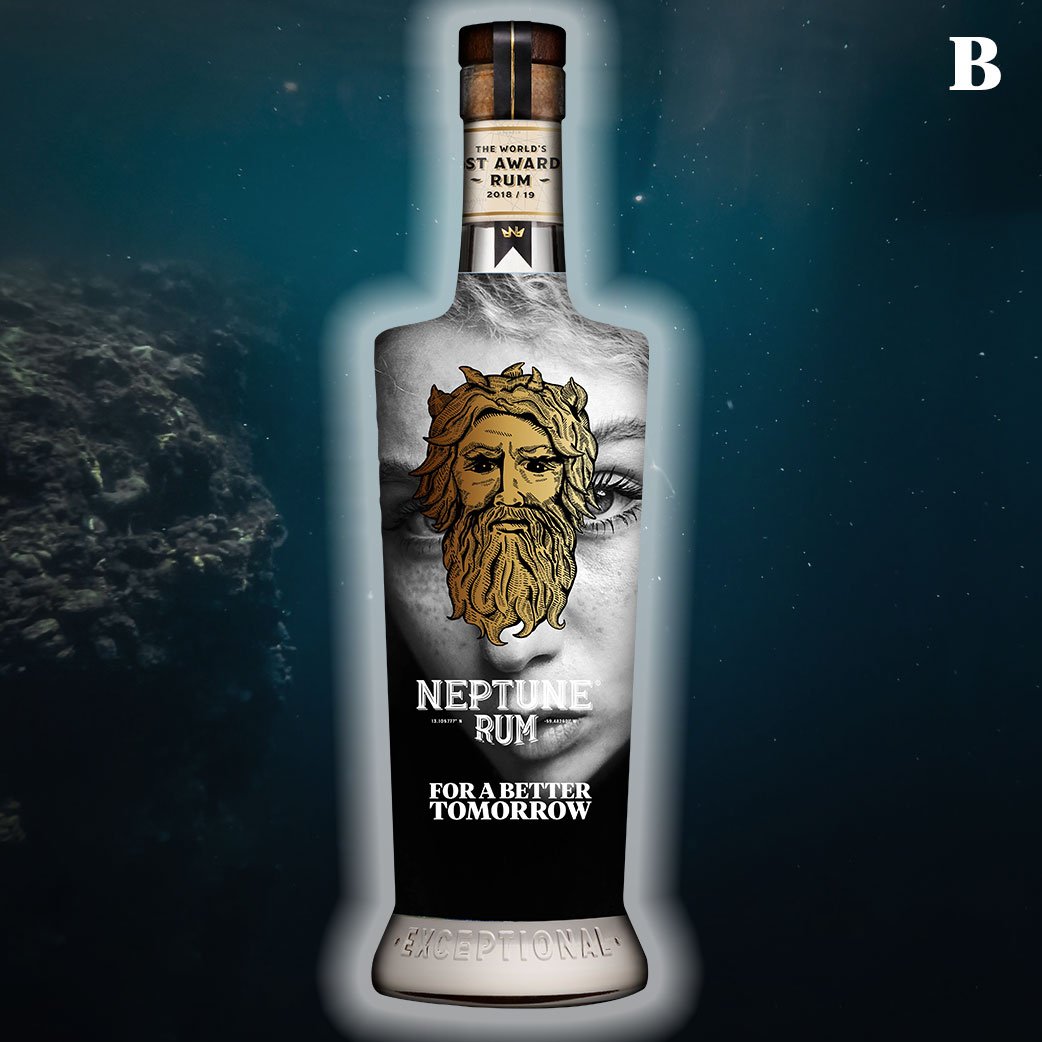 C - LOVE LIFE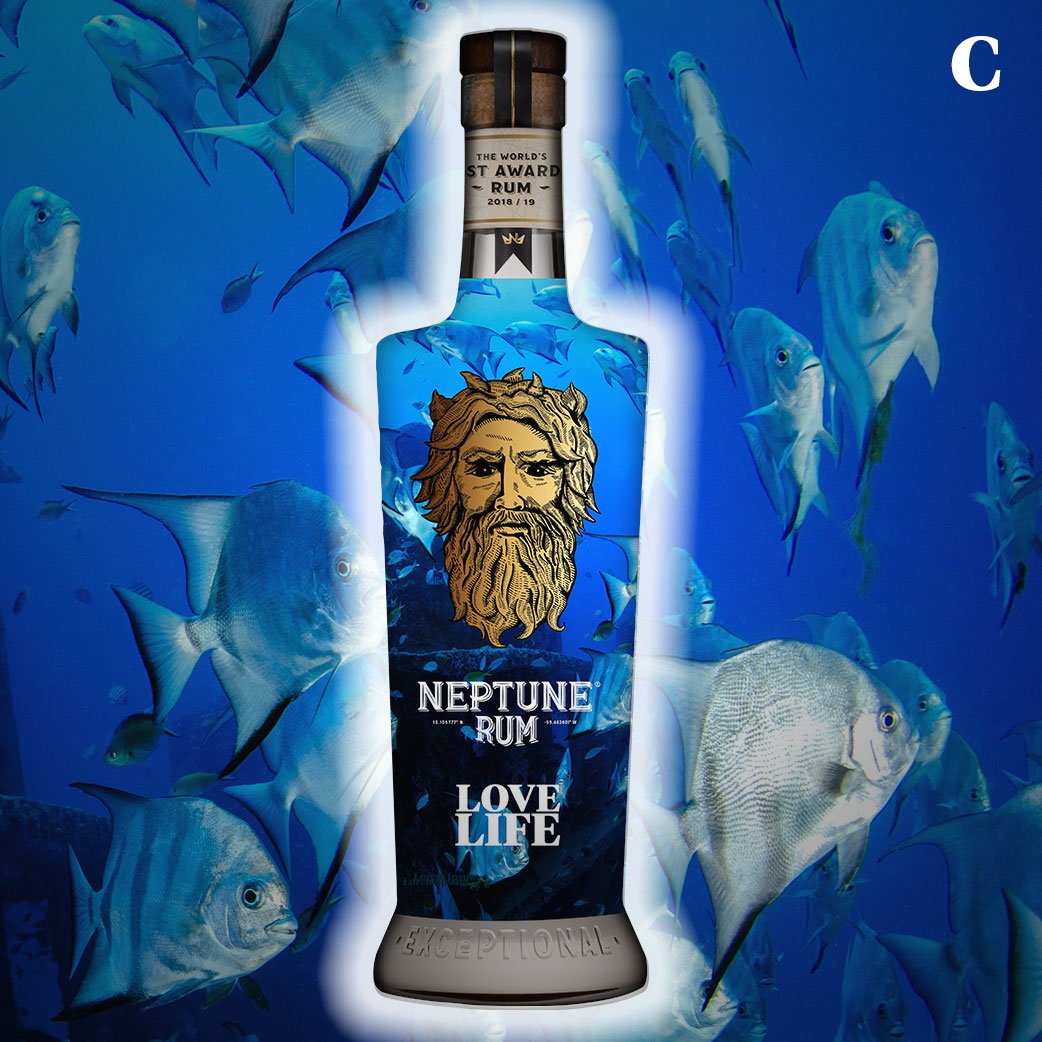 B - HATE PLASTIC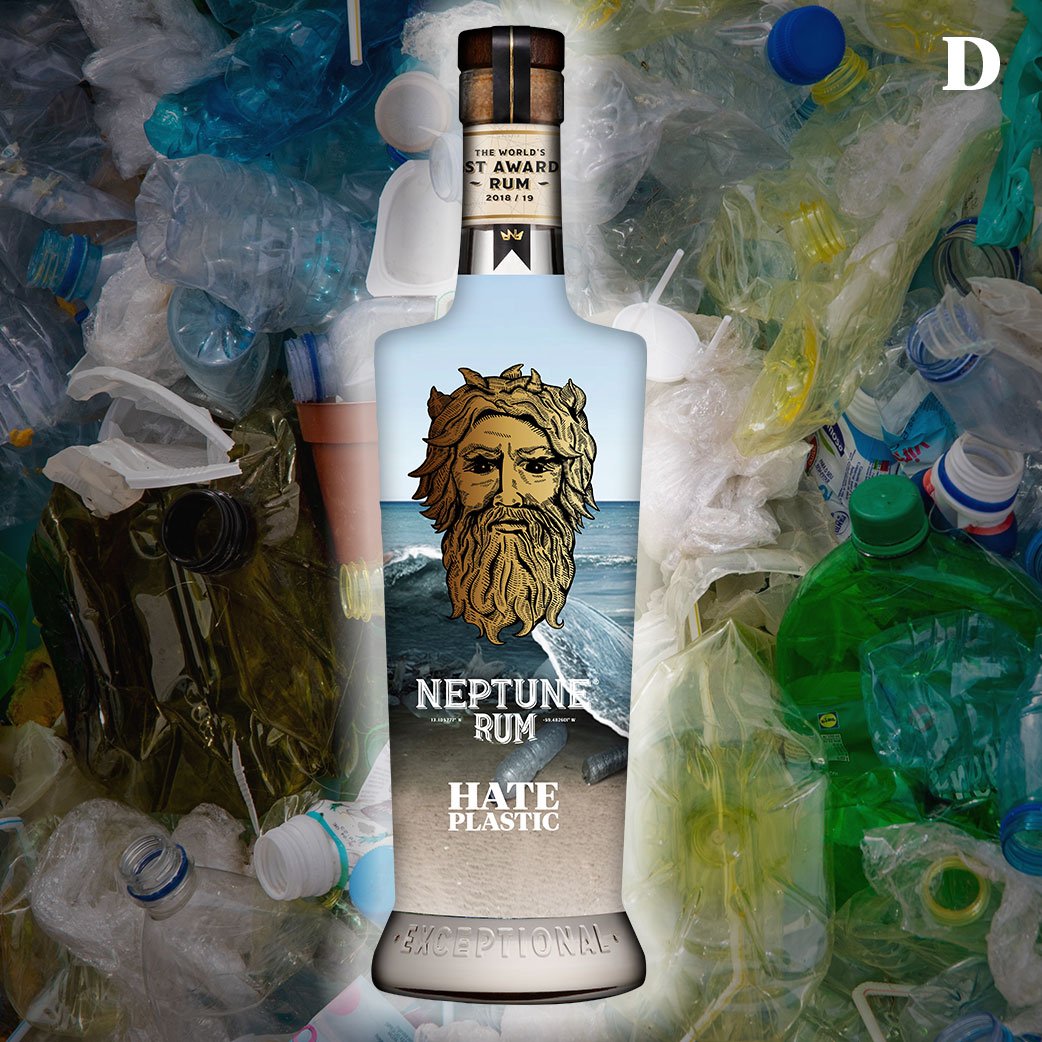 POWER TO YOU
Don't underestimate your consumer power. When your actions are united with thousands or millions of others around the world, we create a movement that is inclusive, impactful, and impossible to ignore.
Neptune Rum believes passionately that we can make a difference and is focussed on protecting the waters and shores from modern-day harm and pollution. We are committed to helping preserve the natural beauty of the waters and celebrate the adventure and joy they bring us.
We partner with action groups, charities, conservationists and ecologists to help them realise and achieve their goals.
ABOUT NEPTUNE RUM
Neptune Rum is focussed on creating truly exceptional quality rums from Barbados and the Caribbean – The birthplace of Rum.
By combining the finest natural ingredients, centuries-old distillation methods and tropical aging, our rums deliver an exceptional drinking experience. Due to our focus on exceptional quality and natural ingredients, our rums have earned their place amongst the world's greatest rums with over 70 global awards.
We are inspired by the Roman God Neptune, god of water and seas and are focussed on supporting the clean-up of the world's oceans around the world.